As traditional methods of advertising (Yellow Pages ads, bill- boards, direct mail, television ads, etc.) fail to produce a considerable return on investment, more and more fire protection companies are pushing their advertising and marketing dollars to the web. This means it's no longer enough just to have a website; you have to have a website that can be found.
My client in Houston, TX and client in Memphis, TN came to me with the exact same problem: they knew that their potential customers were searching for their services online, but were losing business to their competitors without a presence on the first page of Google search results.
In order to maximize our client's search engine real estate, we fine- tuned existing website content while aggressively building out new content — making sure all fire protection services (from fire alarm testing to fire sprinkler design ) and brands (Viking , Dupont , Fike , etc .) were thoroughly covered . We also tackled site speed optimization , backlink strategies , and a handful of other SEO services.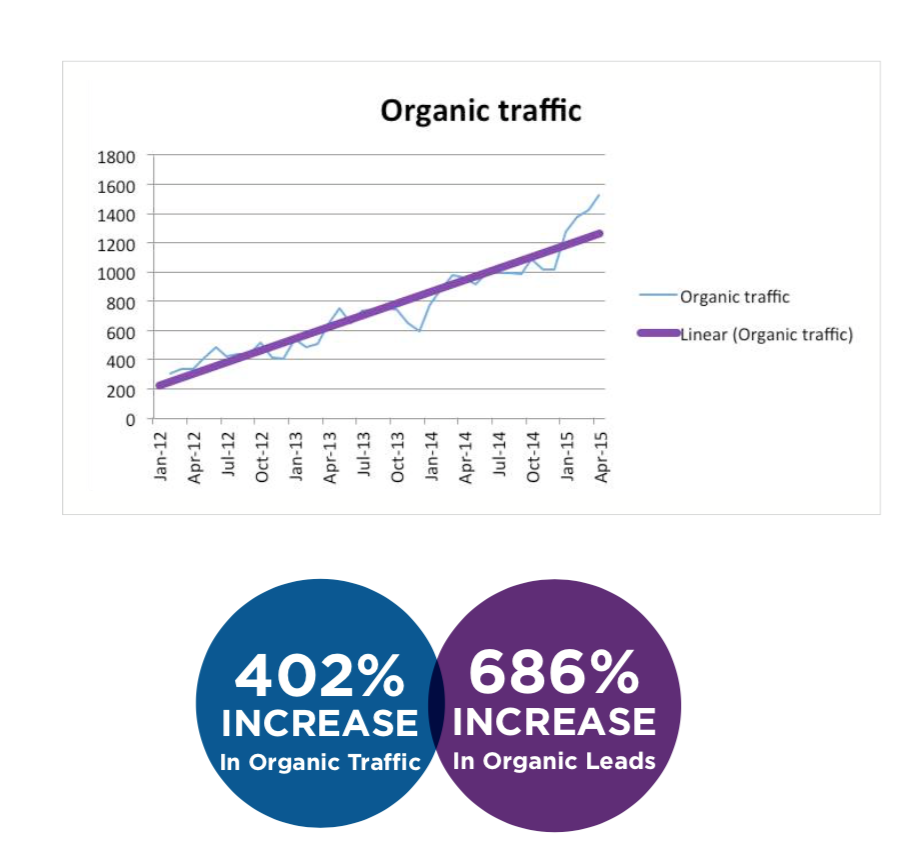 We started working with Our client in early 2014. Over the past four years, their organic traffic has increased an astounding 2,052% and continues to increase each month.
Our clients continues to break new tra c and leads records as well. Since starting with me in early 2014, organic tra c has gone up 402%. Organic leads have gone up by 686% in that same time period.