DIGITAL MARKETING EXPANSION
Bank Account Builders is the industry-leading digital marketing agency which relies on real data to bring you real results.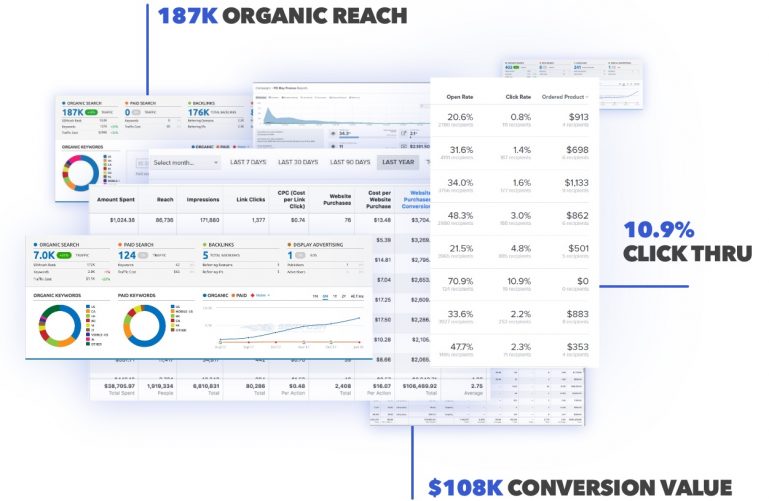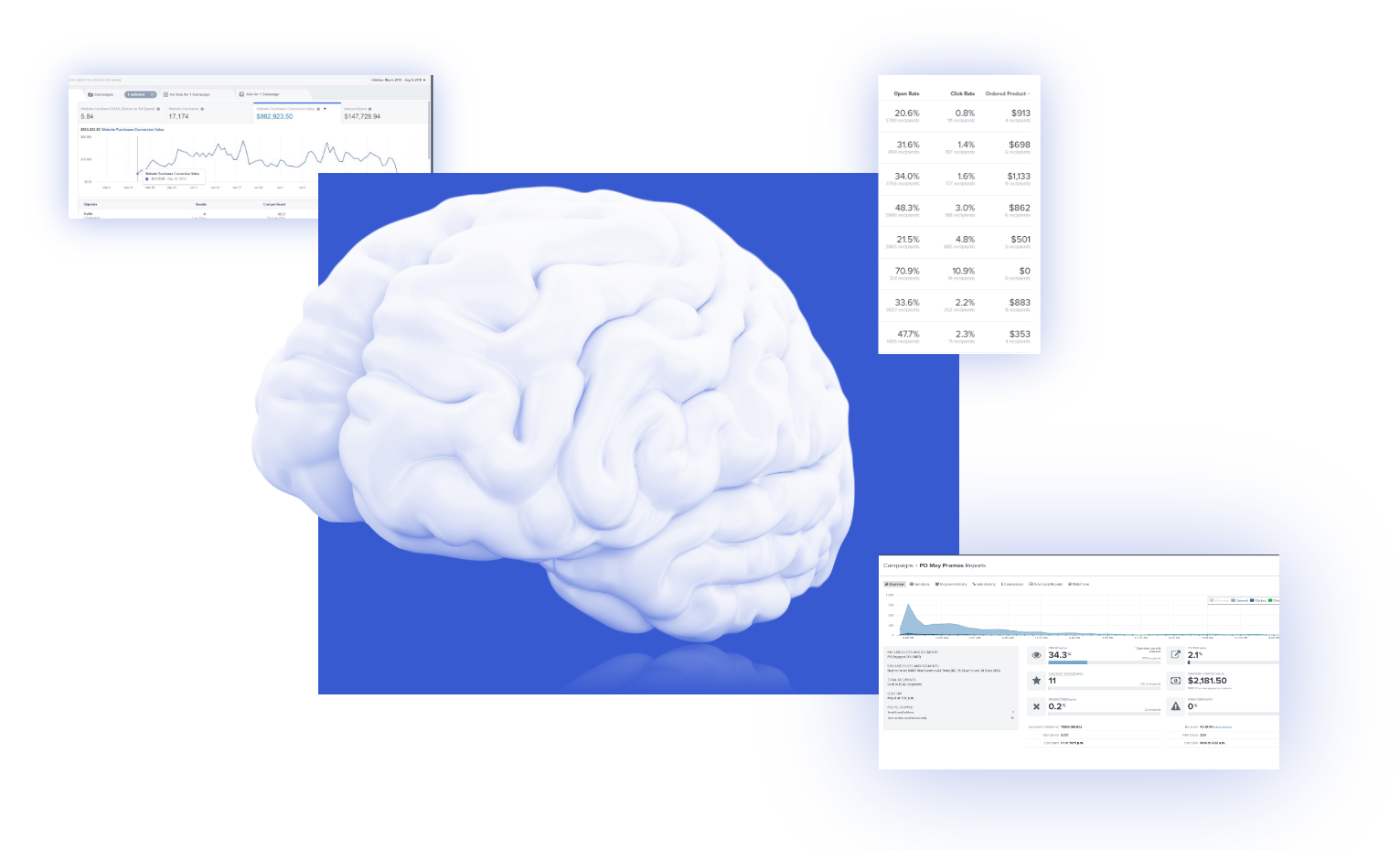 We deliver psychology-backed data-driven results.
Our agency prides itself on delivering results that are backed by data and psychology. This allows us to craft strategies that are guaranteed to take you to heights you've never imagined.
(Slide on image to see before/after)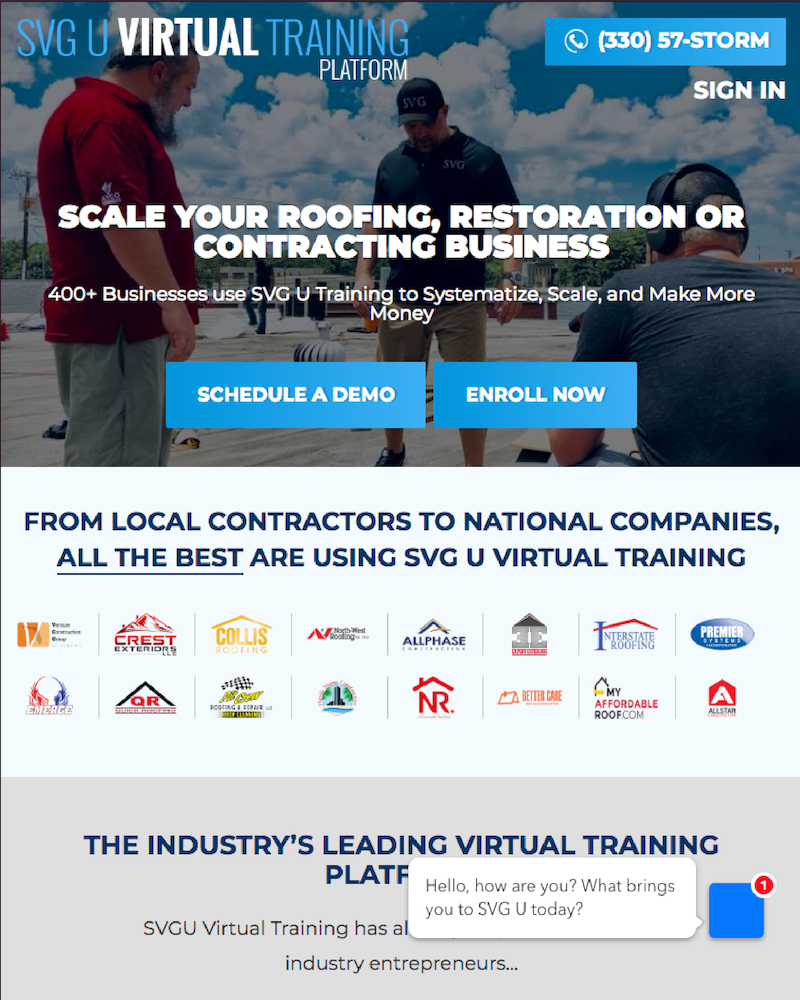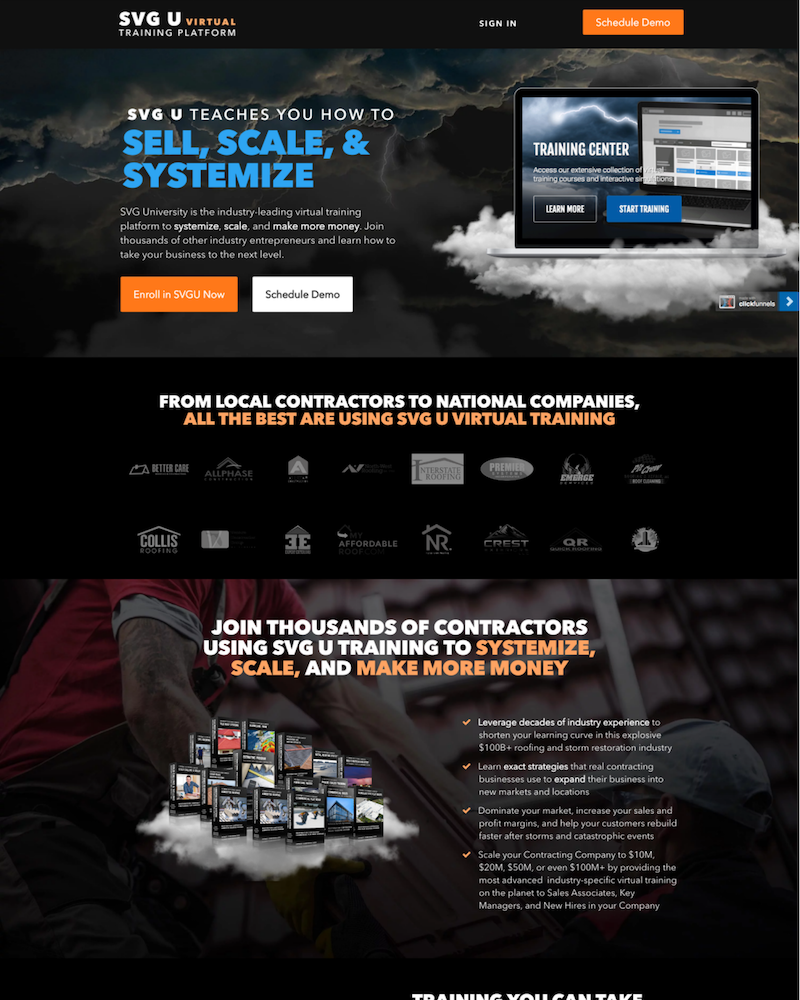 Branding uplift done for Storm Venture Group's industry-leading virtual training platform, SVG U.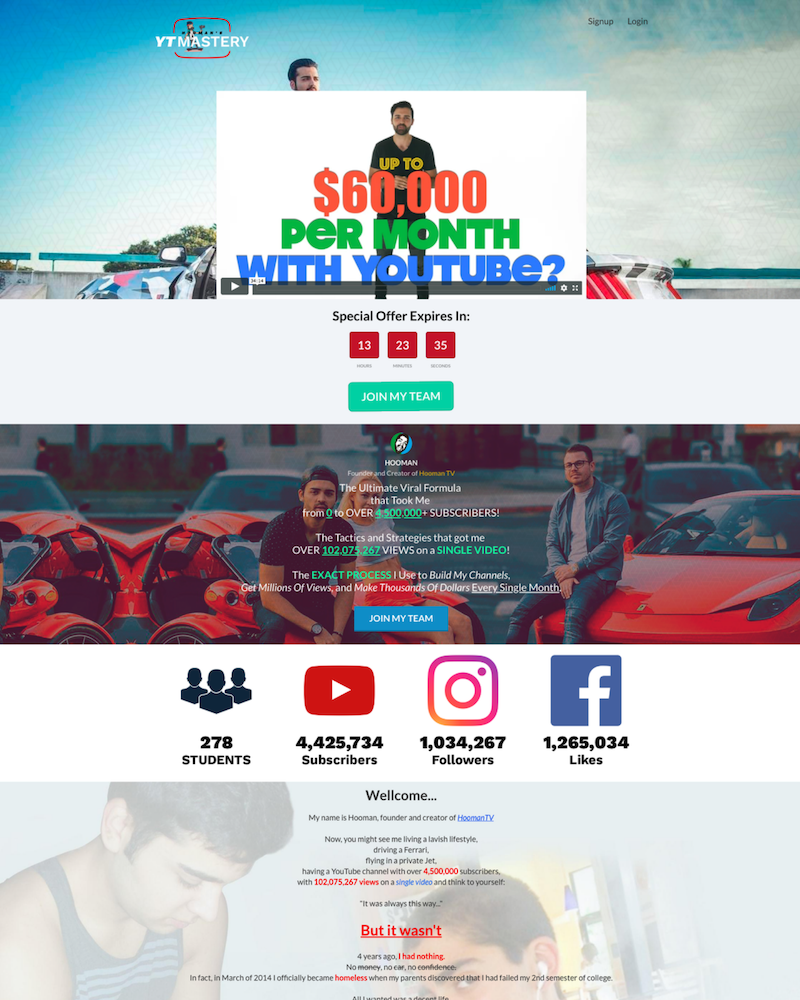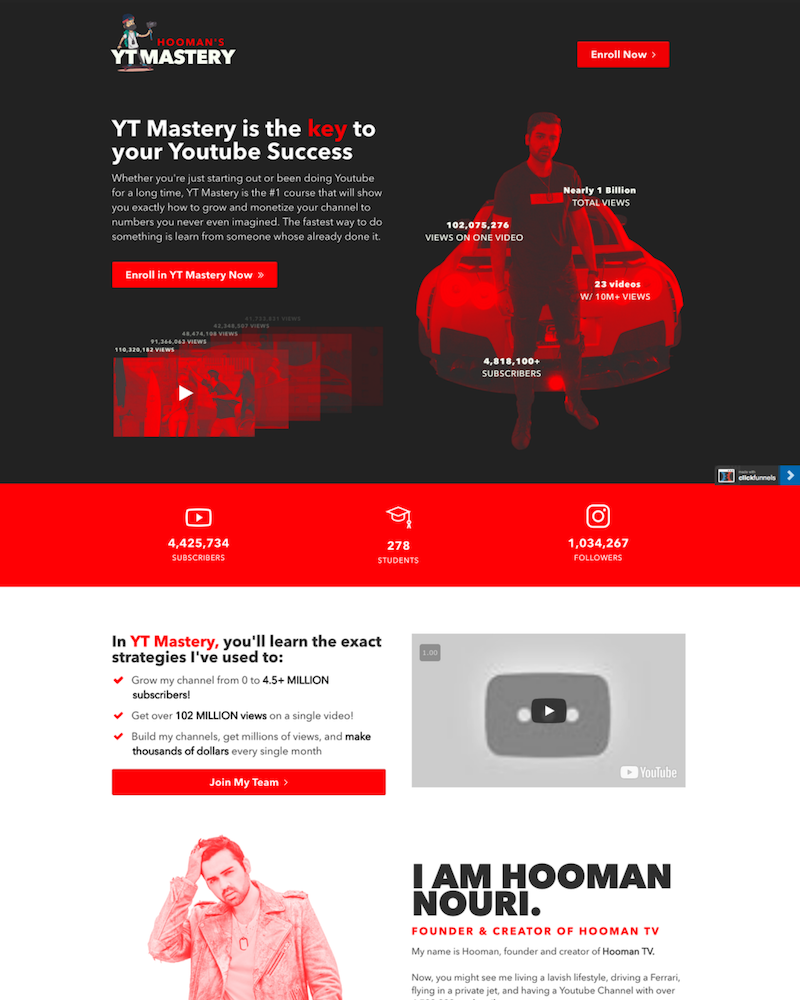 Redesign done for HoomanTV's founder Hooman's YT Mastery Course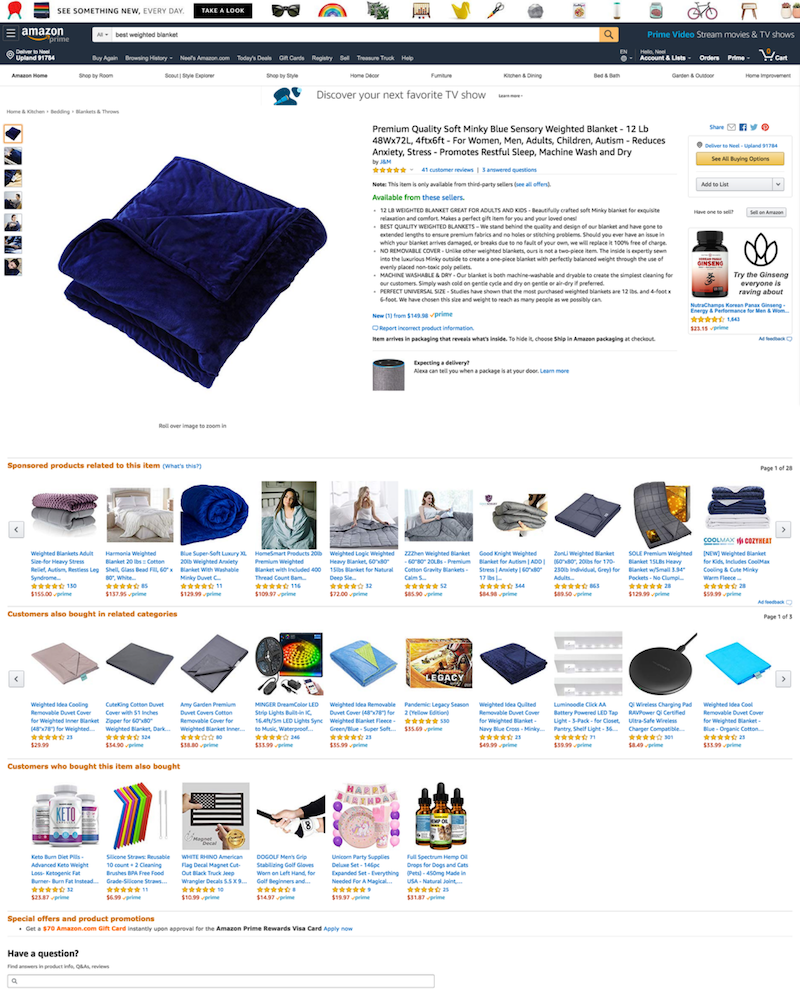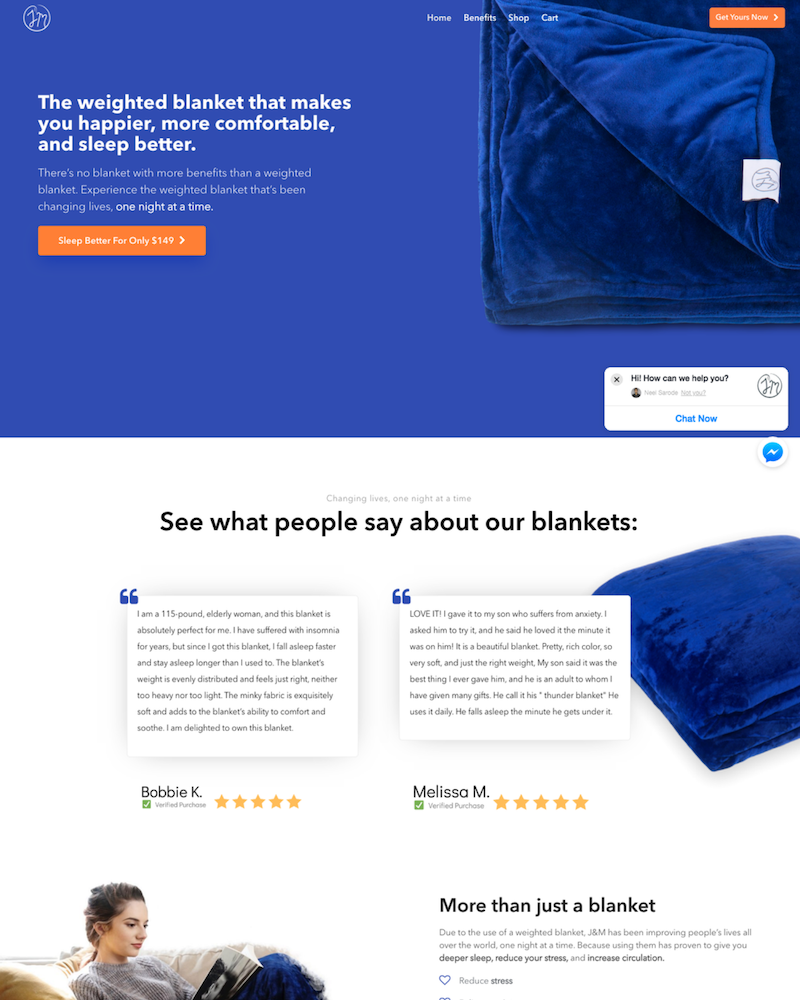 Created a full brand image and site for J&M Weighted Blankets, a successful supplier originally on Amazon
We utilize Facebook and Instagram to bring businesses more leads, sales, and customers by leveraging data-driven metrics and audiences.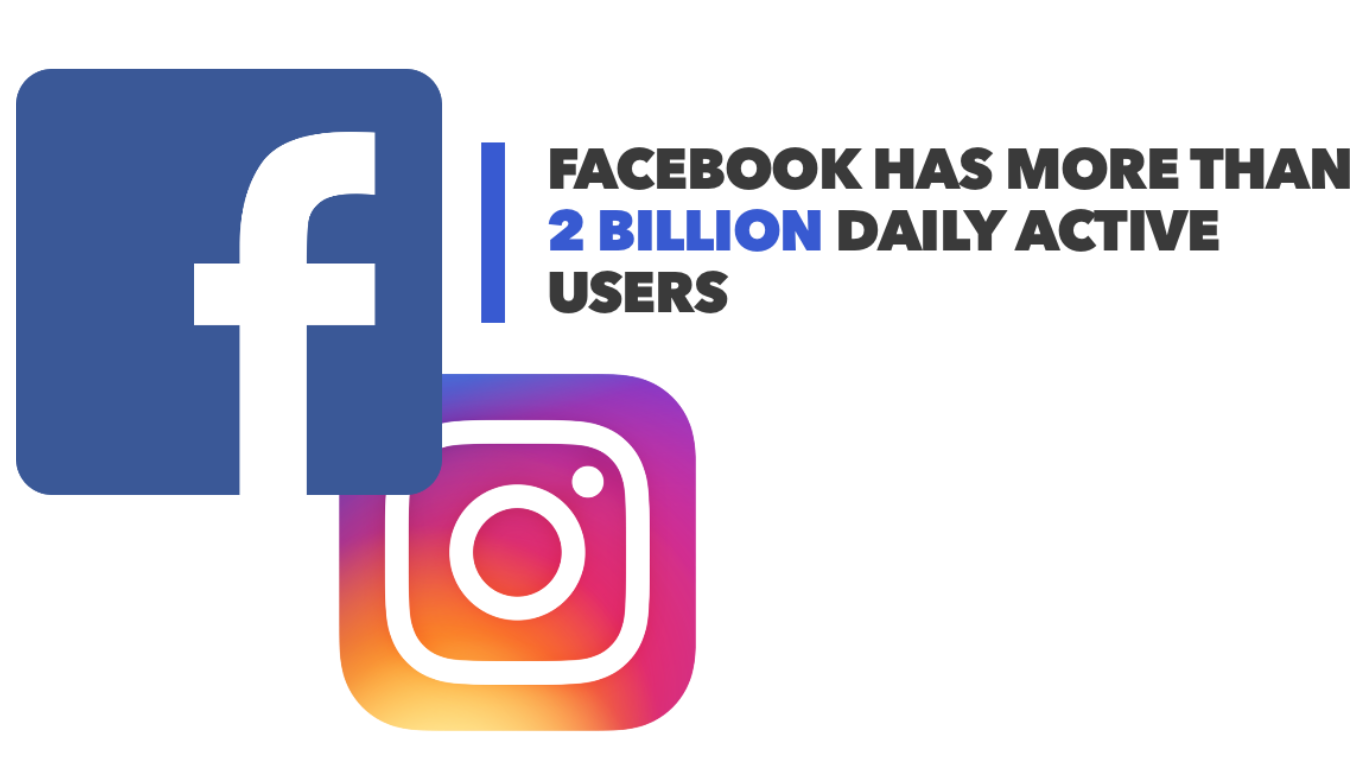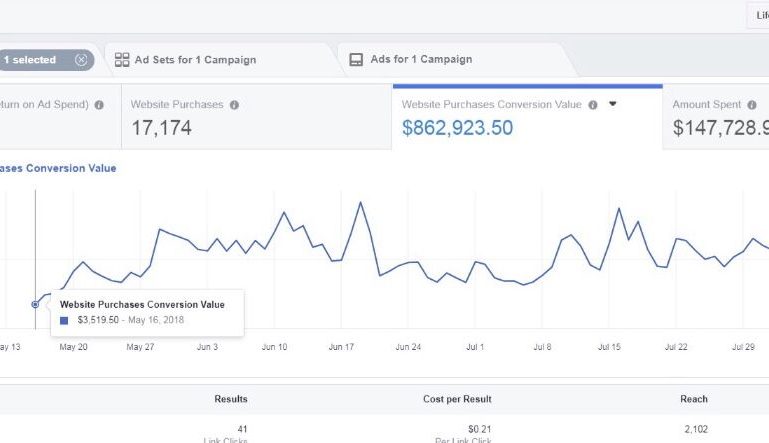 Search Engine Optimization
Bring your business thousands of visits and leads every month by getting your site ranked at the top of the search results in your industry.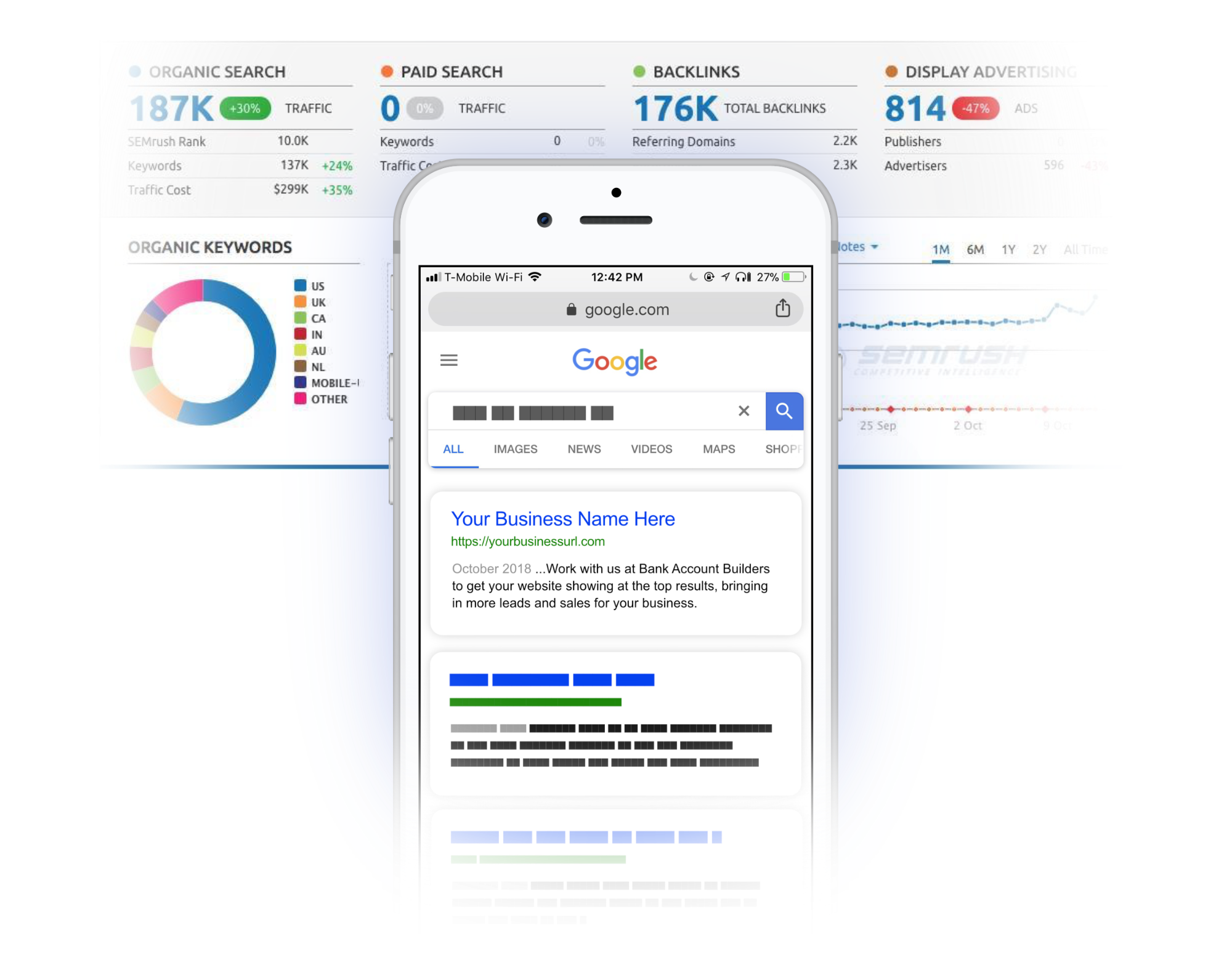 Leverage Google's massive network of advertising to get your messages shown to millions of people, generating more leads and customers for your business.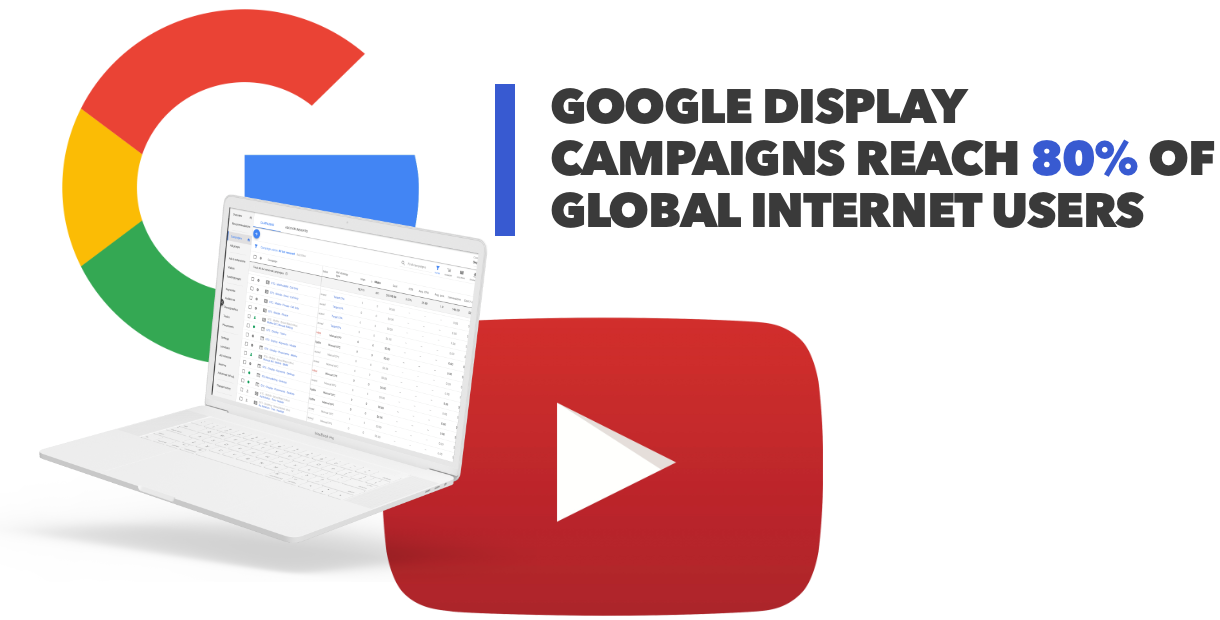 Email marketing is the #1 way to take advantage of the customers and audience you've already worked hard to obtain.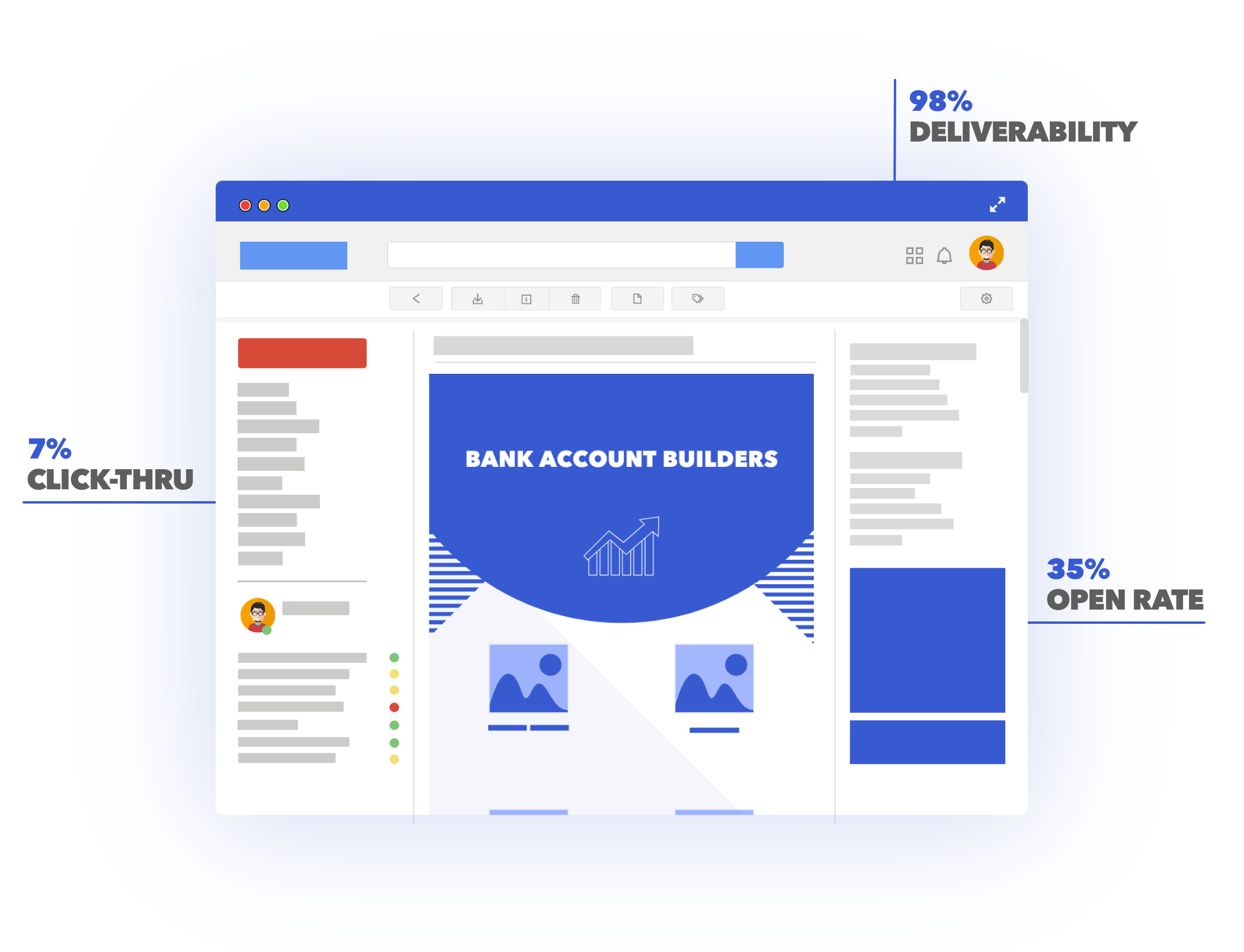 If you're looking to grow your business with the best of the best in the industry, you've come to the right place.

Design
We have some of the best conversion designers in the world. We design pages to look better and convert more.

SEO
Get your business ranking higher on Google, bringing you more visitors, lead, and customers.

Facebook Ads
Using the biggest social media platform in the world, we can grow and scale your company using Facebook & Instagram

Google Display + PPC
We have seasoned professionals who know exactly what it takes to get your site to the top of rankings

CRO
We optimize your site and digital processes to make sure that the maximum amount of visitors convert.

Email Marketing
We have professionals who have been writing copy for years and can monetize your following via email
Office Furniture Warehouse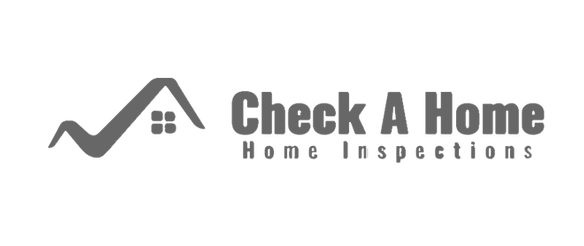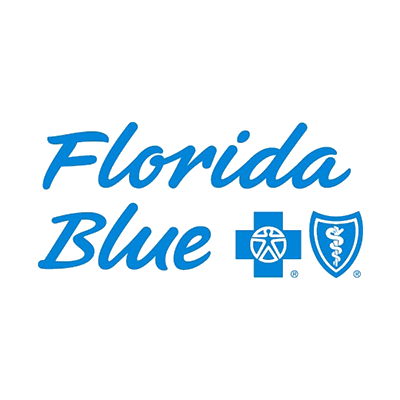 Would you like to start a project with us?
Lets work together and scale your business to heights you've never imagined.