Our design team comprises of vetted and experienced designers who design pages to look beautiful and convert optimally. Schedule a call with us today for onboarding on your next design project!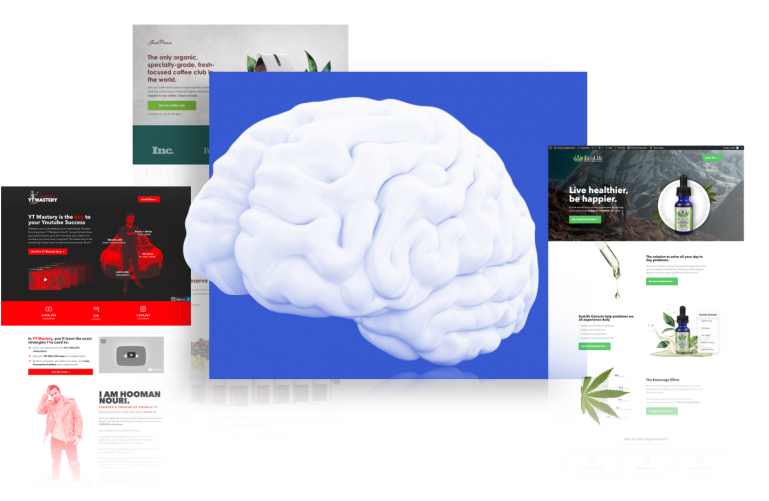 Tech Slayers: Helping Veterans Secure High-Paying Tech Jobs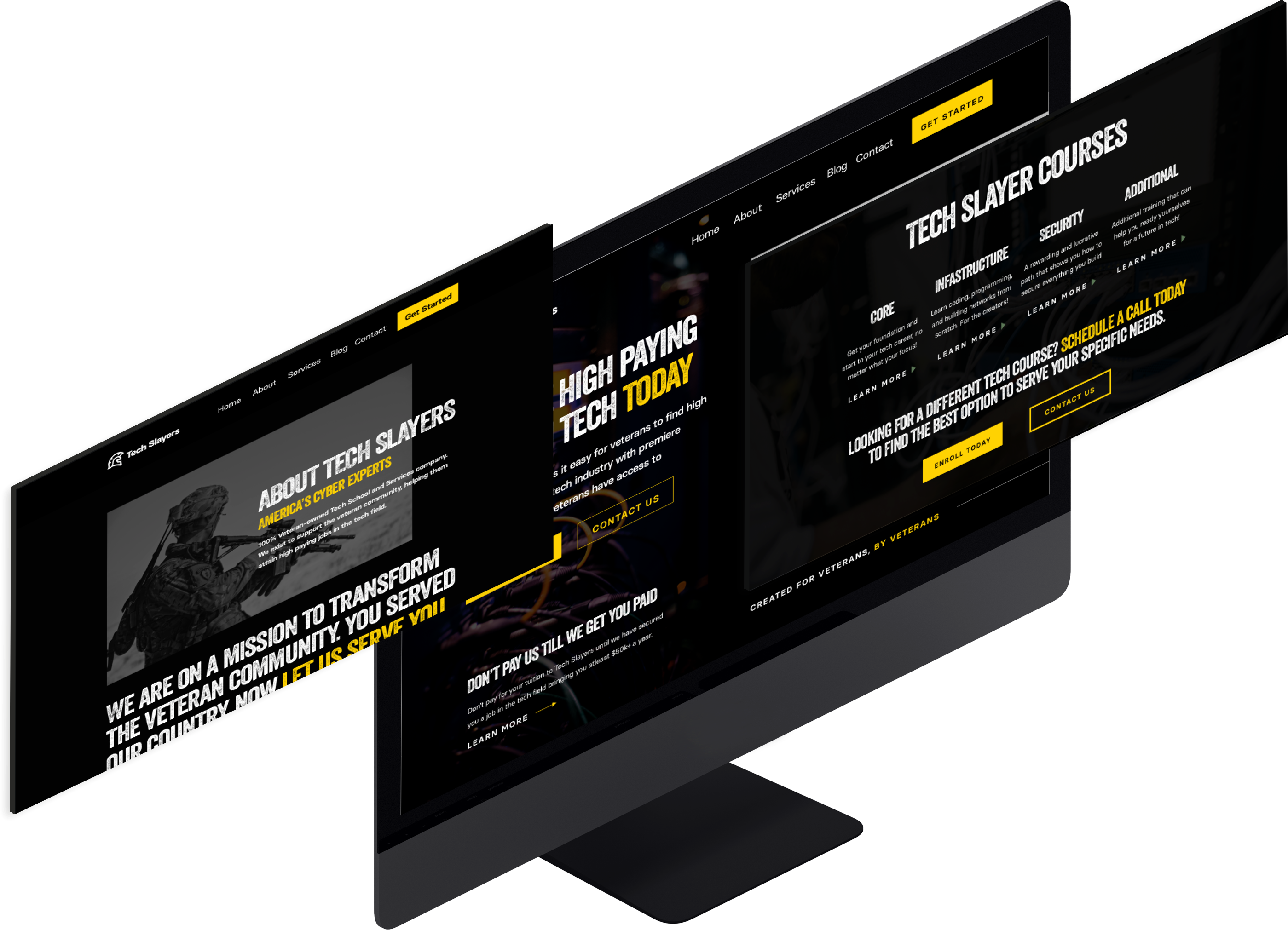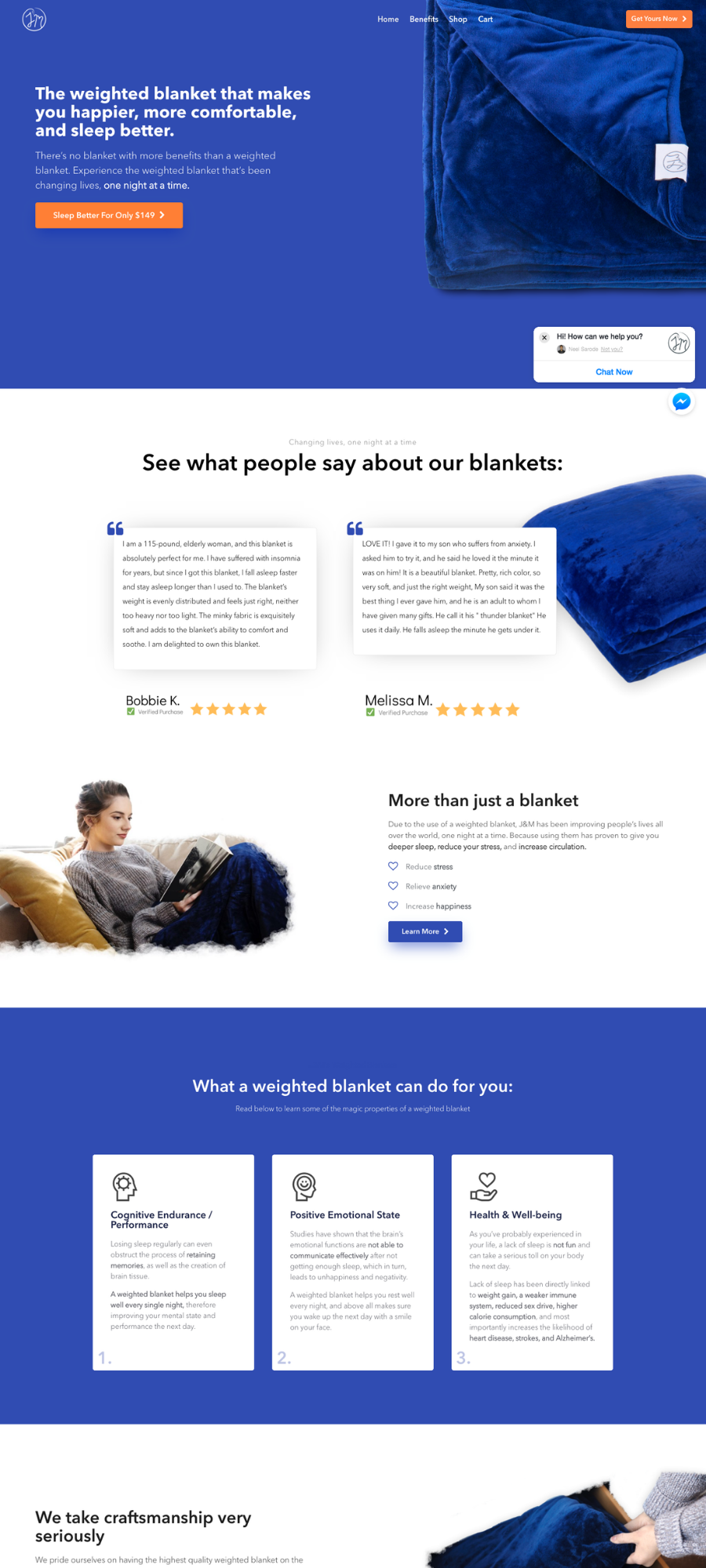 Web design & brand creation done for JM Weighted Blankets, originally an Amazon-only retailer for premium Weighted Blankets.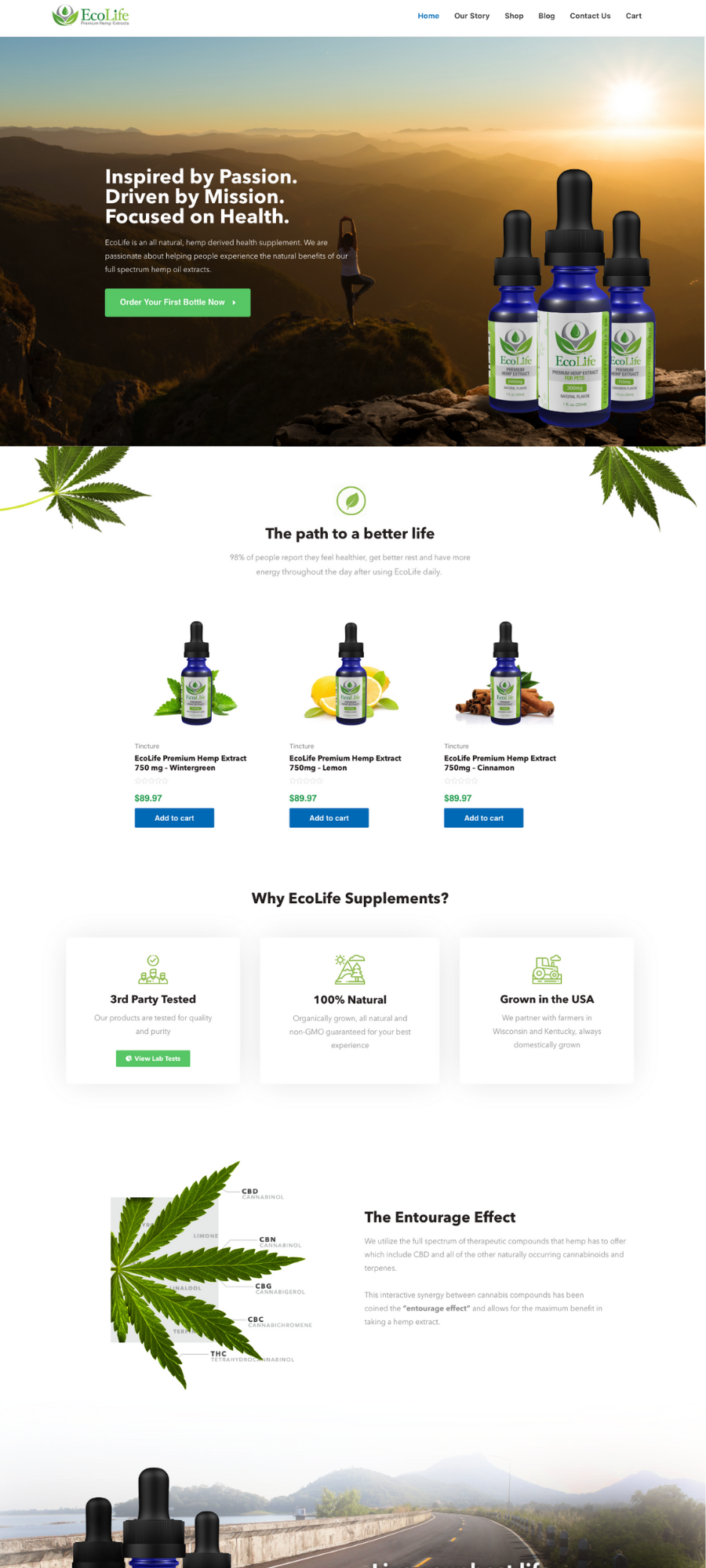 Web Redesign done for EcoLife Supplements, a successful CBD retailer using WordPress by using more beautiful imagery, conversion actions, and design.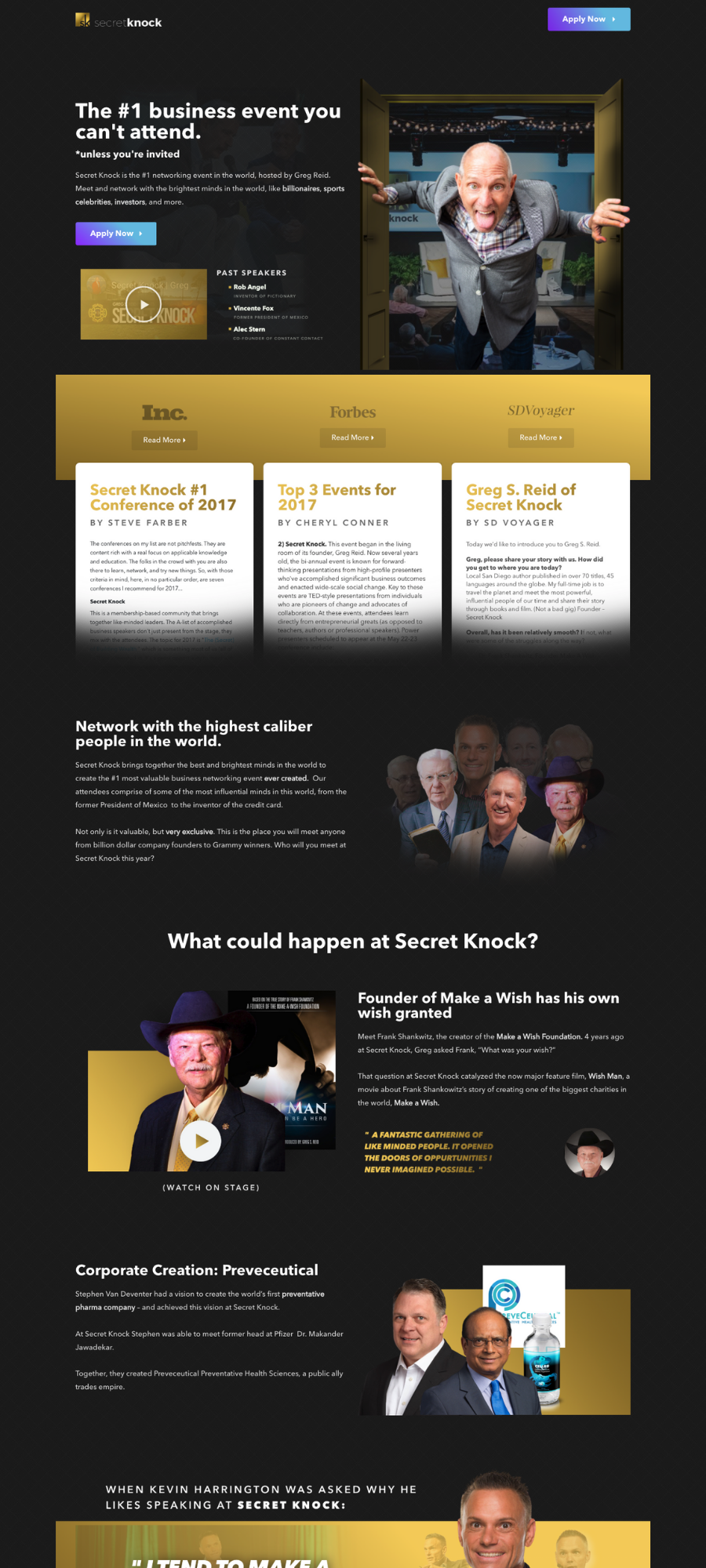 Web redesign done for Secret Knock, an exclusive event for the cream of the crop from the founder of Make a Wish to the inventor of the Credit Card Strip System.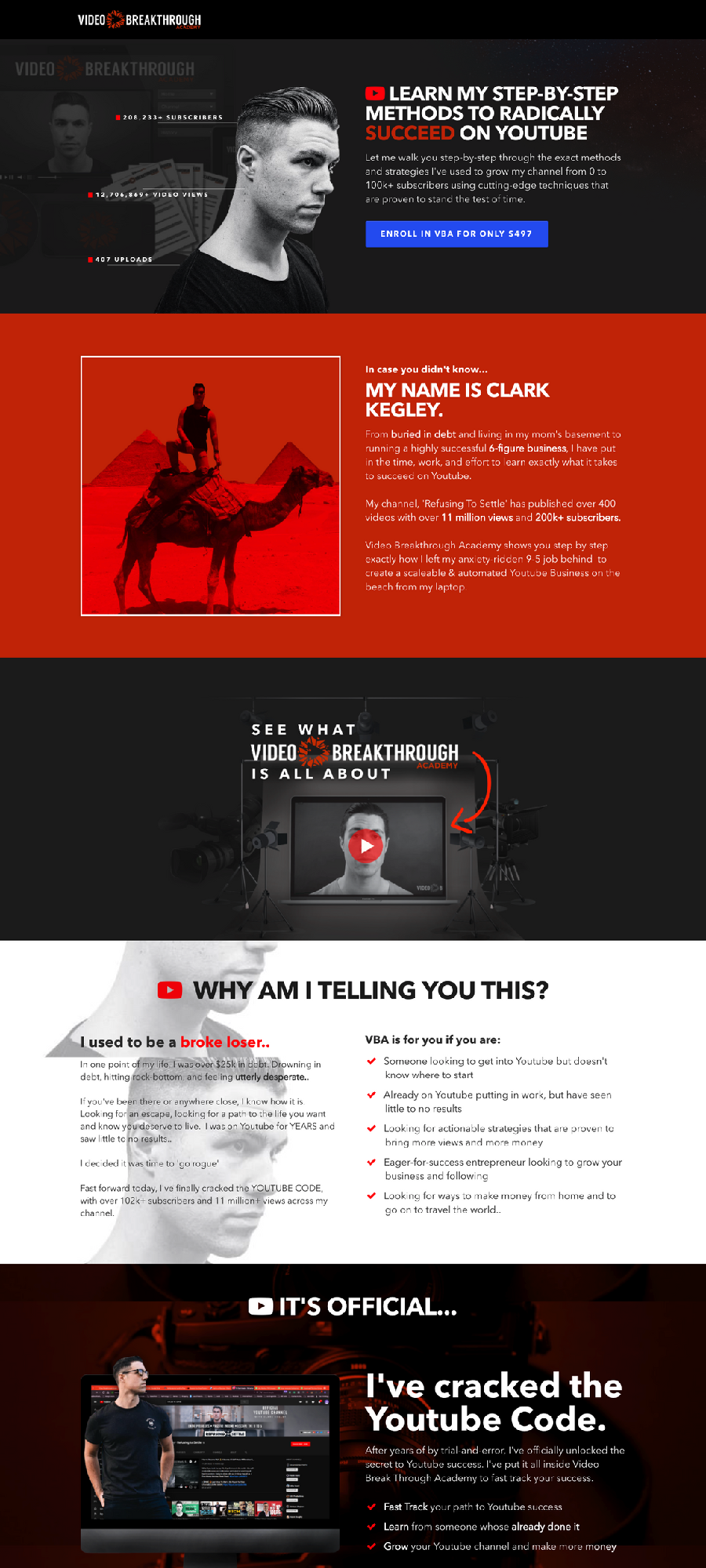 Redesign done for full sequence funnel for Video Breakthrough Academy, built on ClickFunnels.
Redesign done for JavaPresse's Coffee of the Month offer, built with beautiful design on Shopify.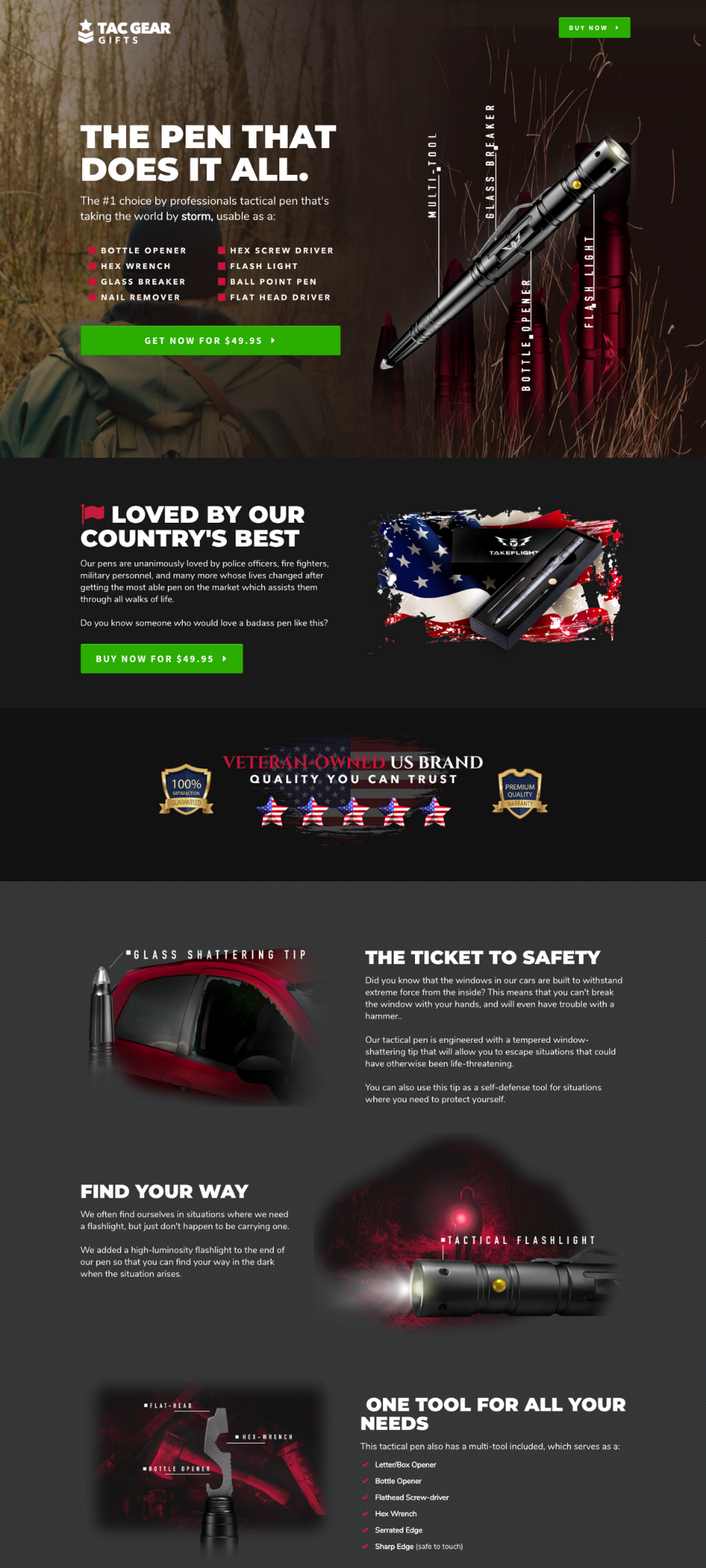 Funnel built for Take Flight Gear, selling their previously Amazon-only products on ClickFunnels.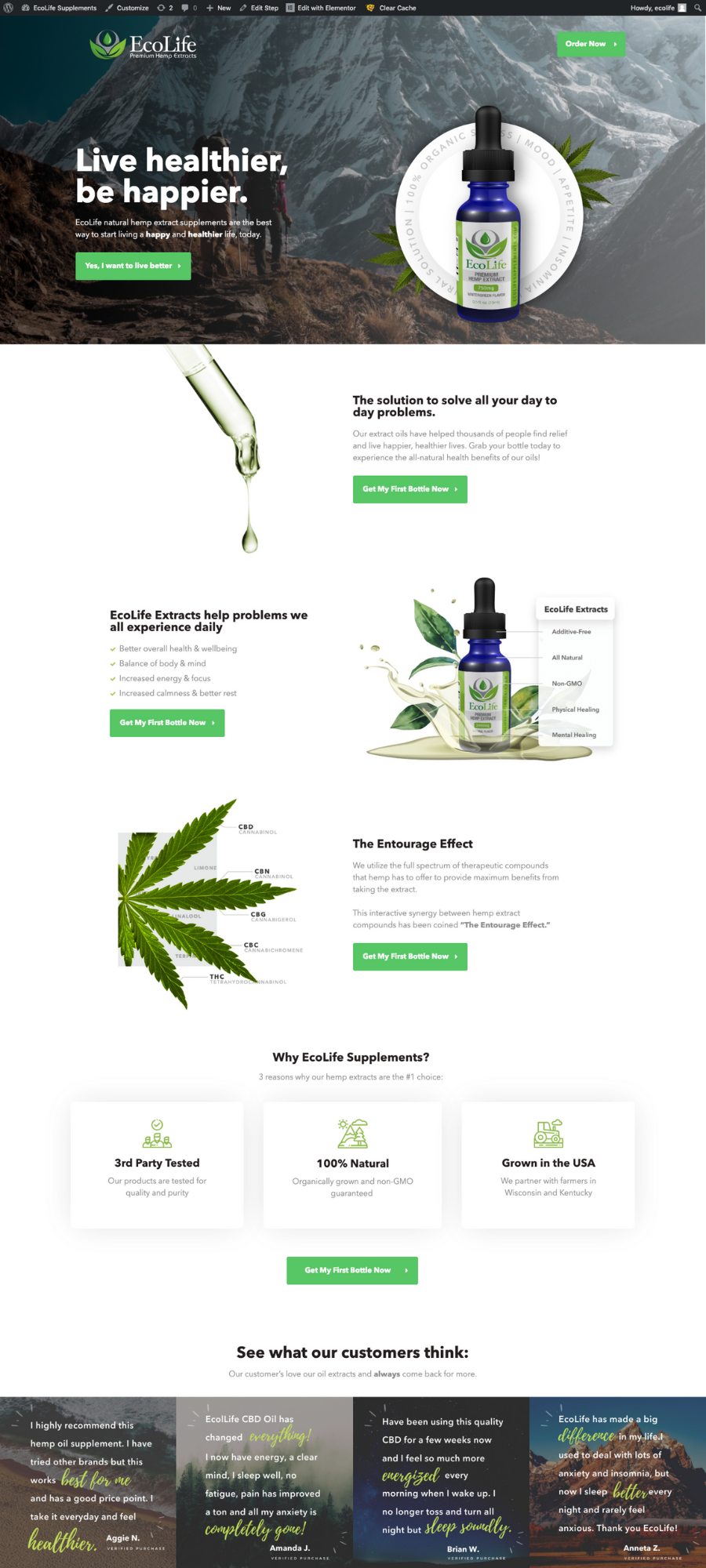 5 Step Funnel built out for EcoLife Supplements to increase their AOV utilizing beautiful design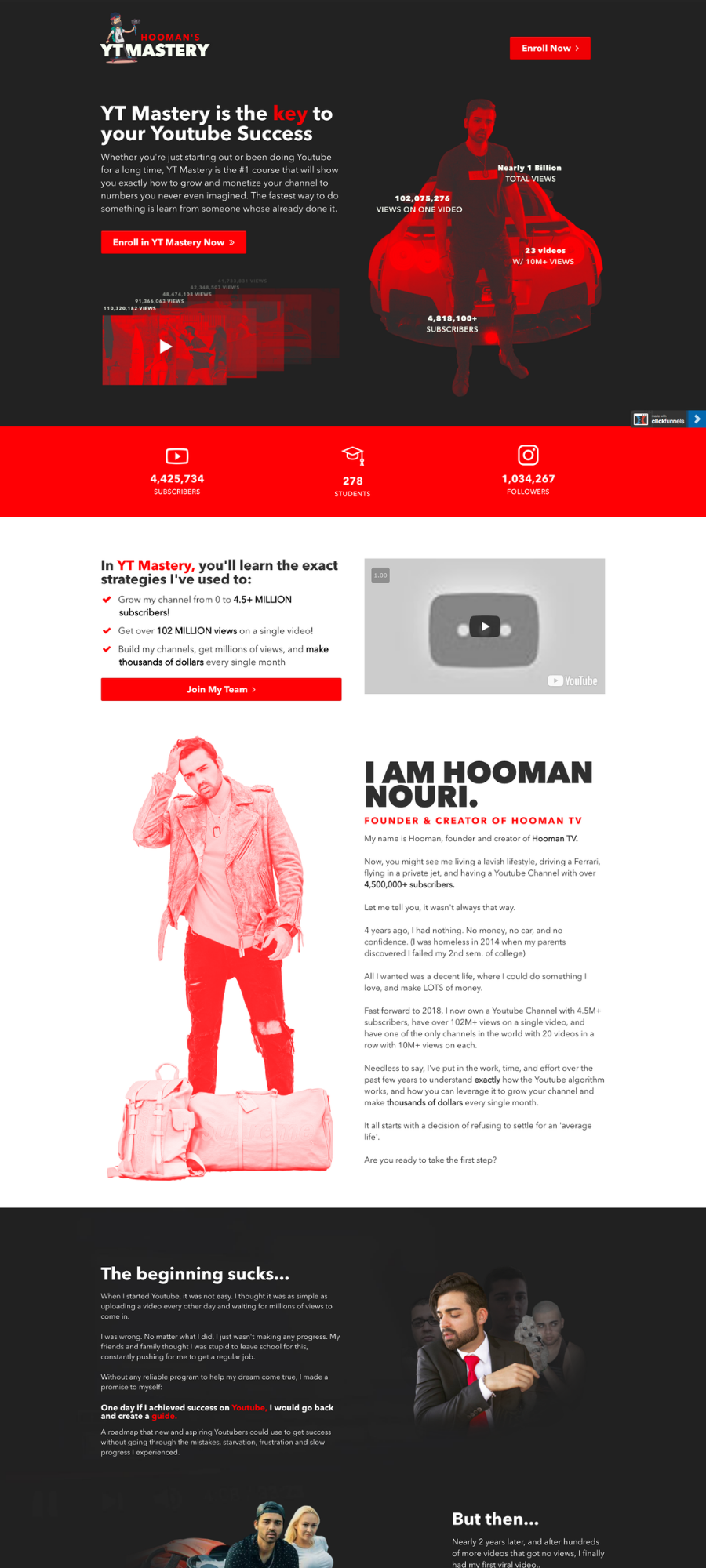 Redesign done for Hooman of HoomanTV's funnel for YT Mastery, built and deployed on ClickFunnels.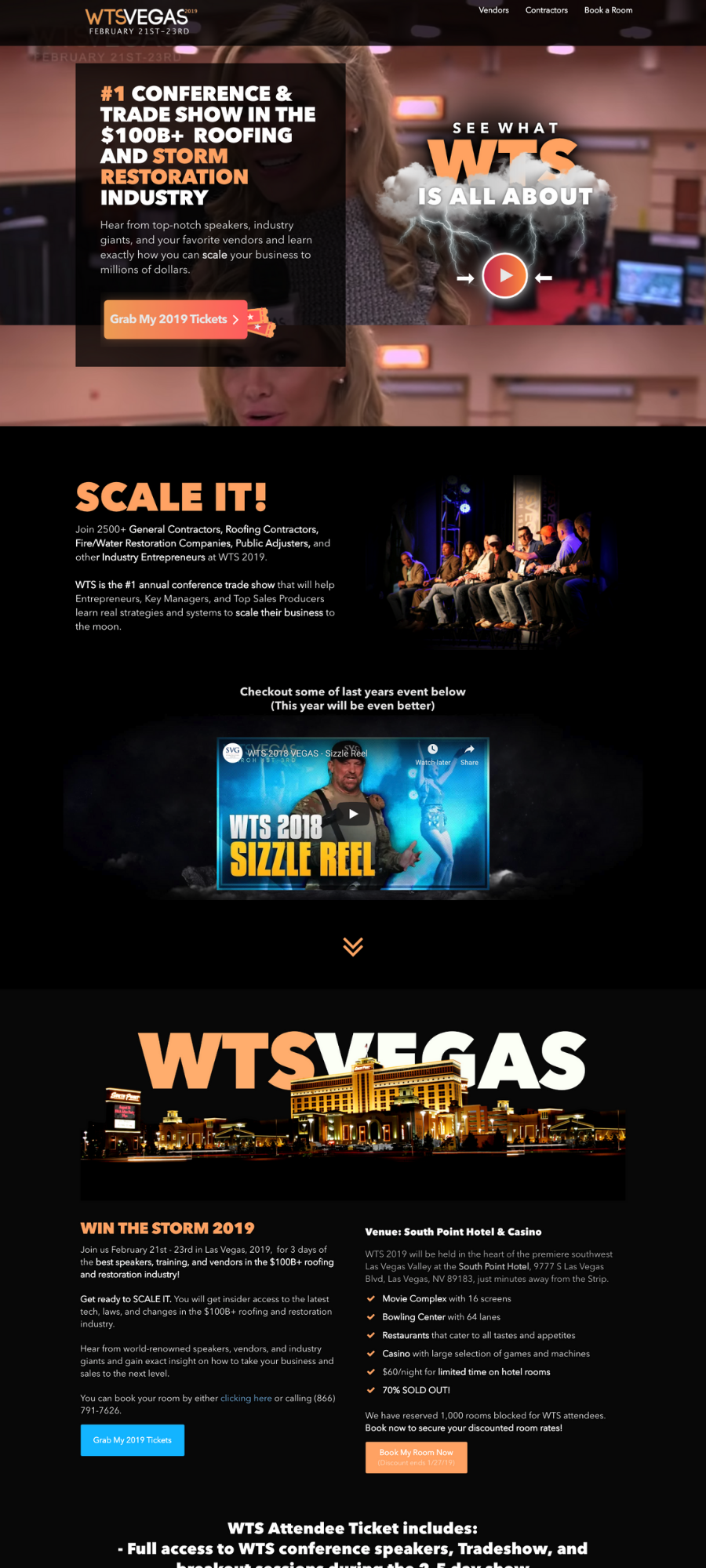 Funnel redesign done for Win the Storm 2019, the world's largest tradeshow for contracts (ClickFunnels)
Want us to design your website or funnel?
Schedule a call with us today to have a more professionally designed brand image with better design, higher conversion rates, and more sales.
Are you using ClickFunnels?
Did you know we've put together 10 conversion optimized & beautifully designed ClickFunnels templates you can use for your next campaign / client?